---
︎ how to book a tattoo with me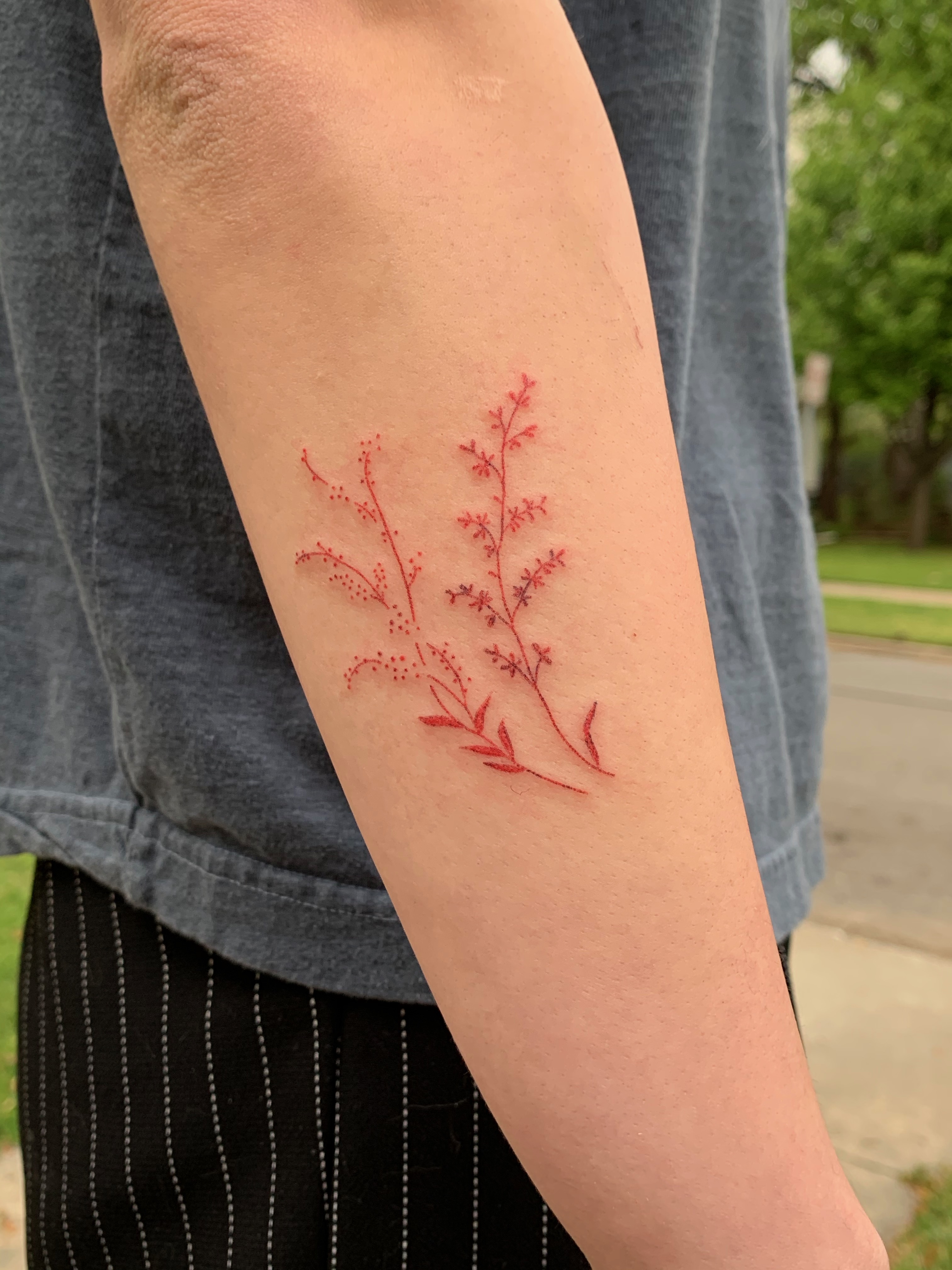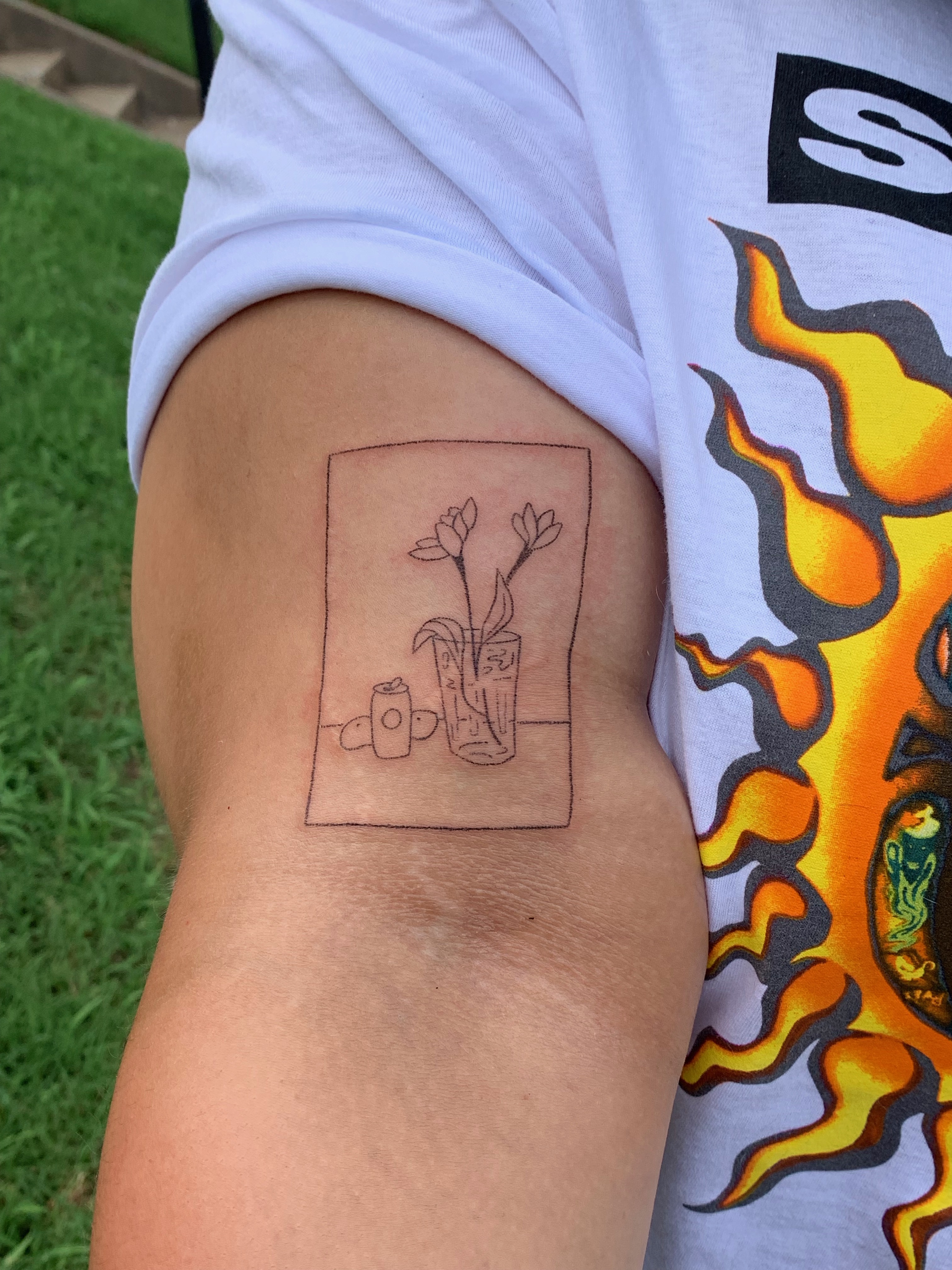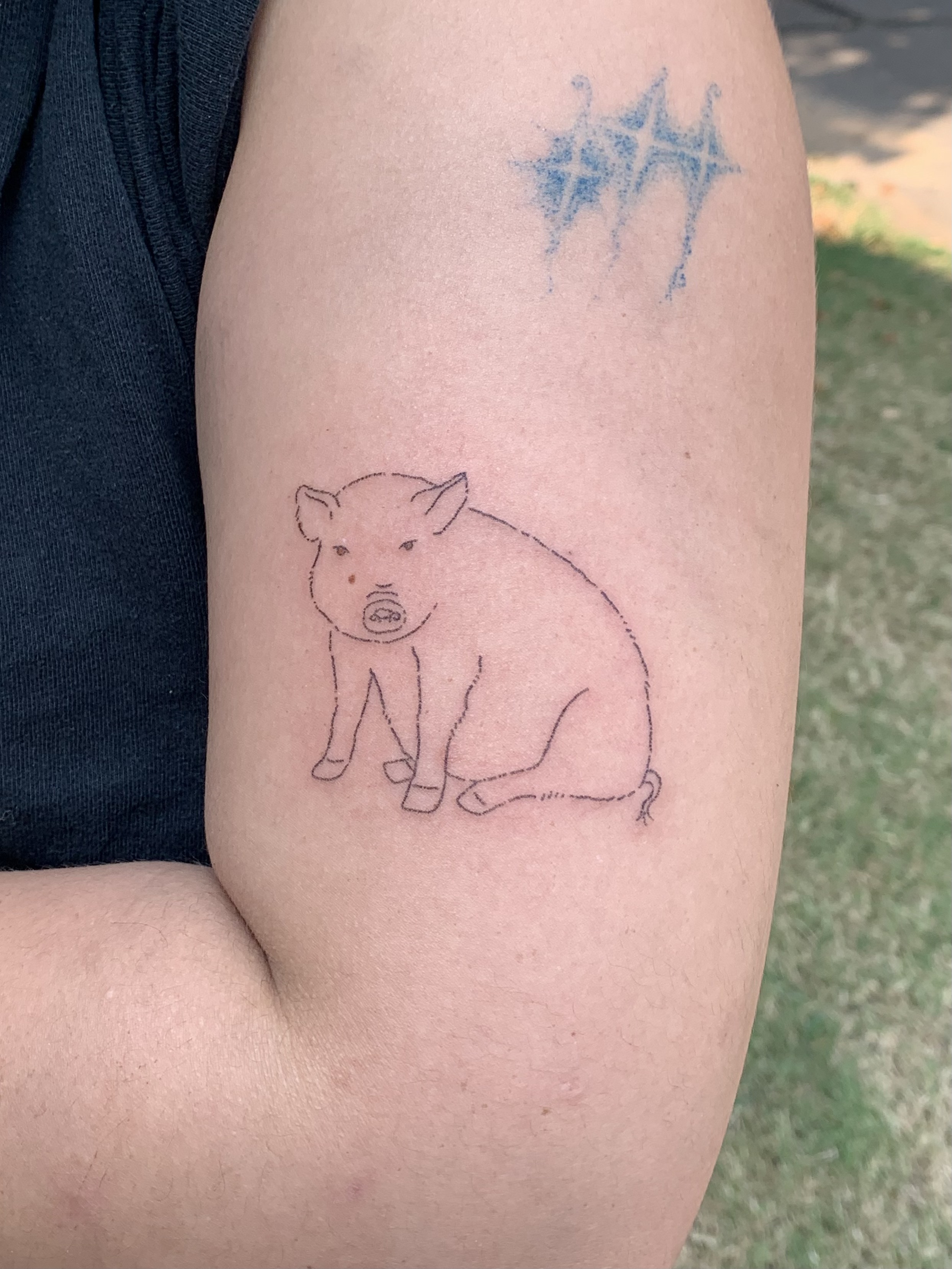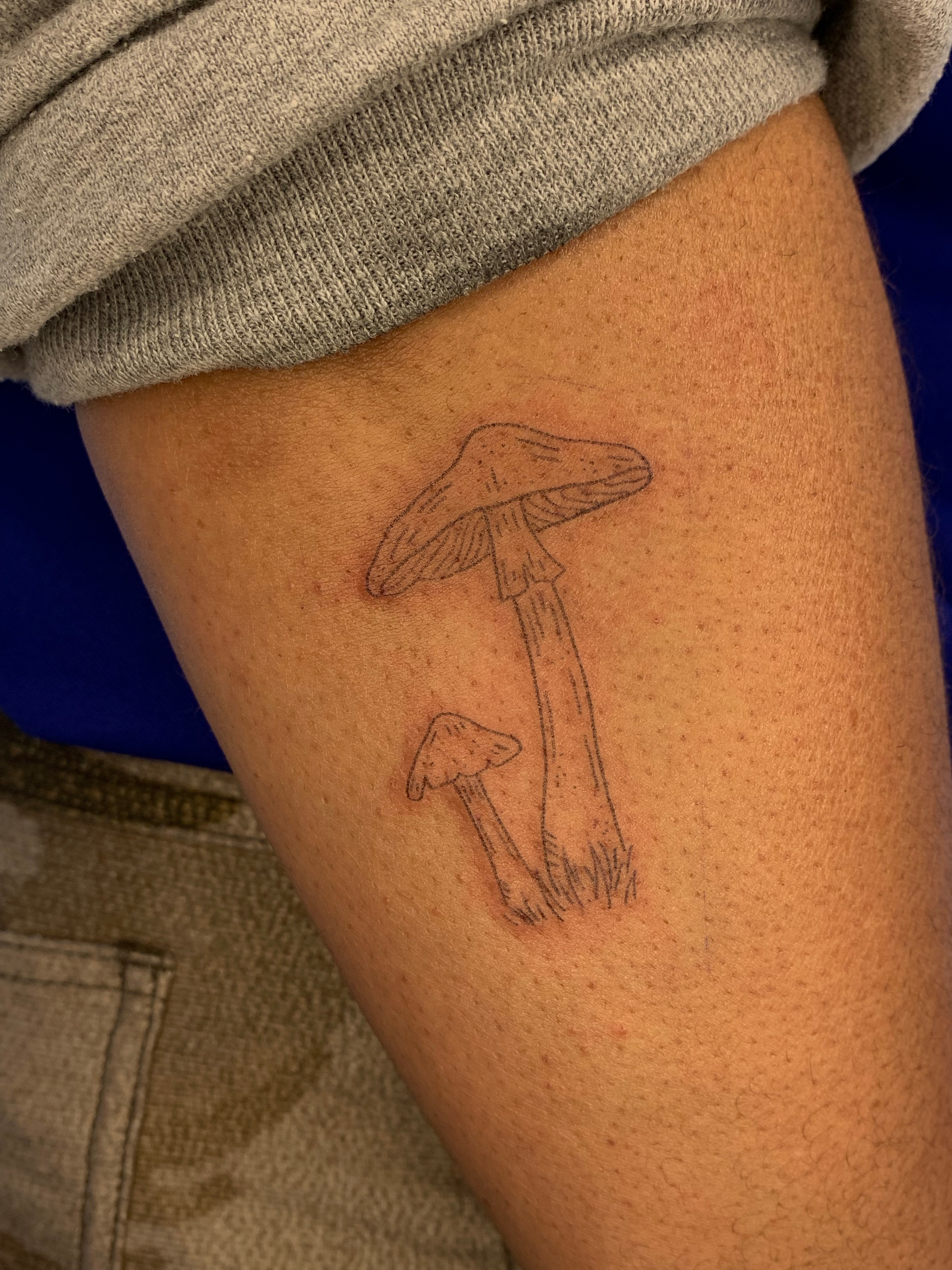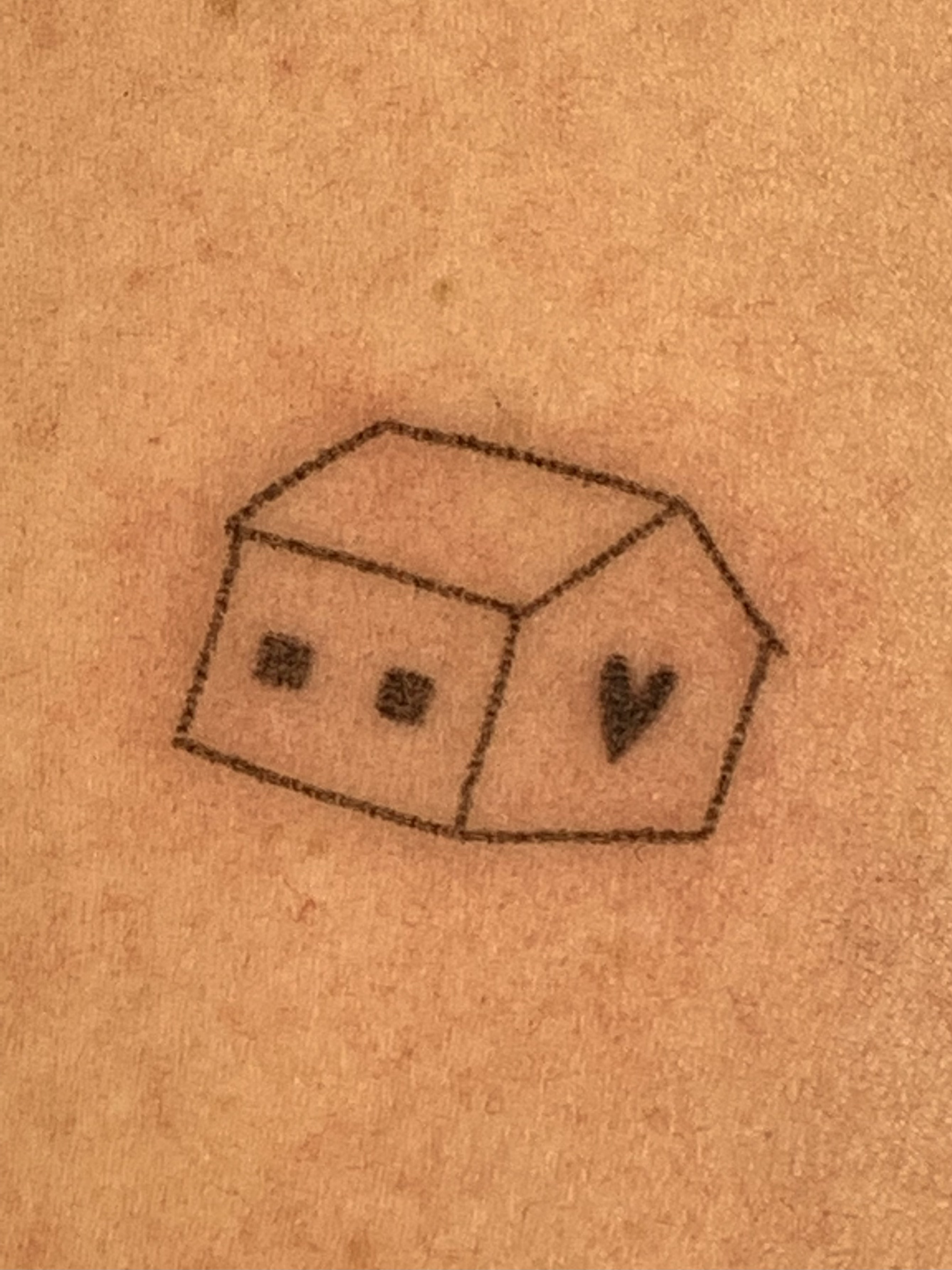 general info:
18+
flash and flash variations only
free prioritized color tests
free touch ups forever
accessibility:
i tattoo out of a small studio in oklahoma city, ok. there are a few steps up into the space. if this is inaccessible for you, i am happy to make a house call.

i typically book sun-thurs between the hours of 10a and 4p, though i will make exceptions on a case-by-case basis.
my massage table is advertised to withstand up to 550 lbs working weight.
i offer free/pay-what-you-like tattoos to Black folks and those with more melanated skin-tones.
about pricing:
i price by the piece, with a minimum of $150, going up according to size, color, placement, etc.

i offer sliding scale pricing; click here to find out more about the sliding scale.

i ask for a $50 non-refundable deposit via venmo/cashapp/paypal at the time of booking to confirm your tattoo appointment; this goes towards the final cost of your tattoo.

cash is preferred at the time of your appointment.
covid info:
masks are required to be worn during your appointment.

please only bring one guest with you if necessary; my space is limited.
please reschedule if you're feeling unwell in the slightest; you will not lose your deposit due to illness.

cancellation policy:

reschedules requested less than 24 hours from your appointment time will require a second deposit.
cancellations result in the forfeiture of your deposit, meaning it will not apply to any future tattoo.
those who are more than 15 minutes late without contacting me are considered no call/no shows, and will result in a higher deposit for your next appointment.
those who no call/no show twice, will be blacklisted from booking with me in the future.
about tipping:
tipping is not expected, but so appreciated!
industry standard tipping is 15-30%. some non-monetary tips i love include coffee, candles, plants, art, sweets, and other hand/homemade treats.